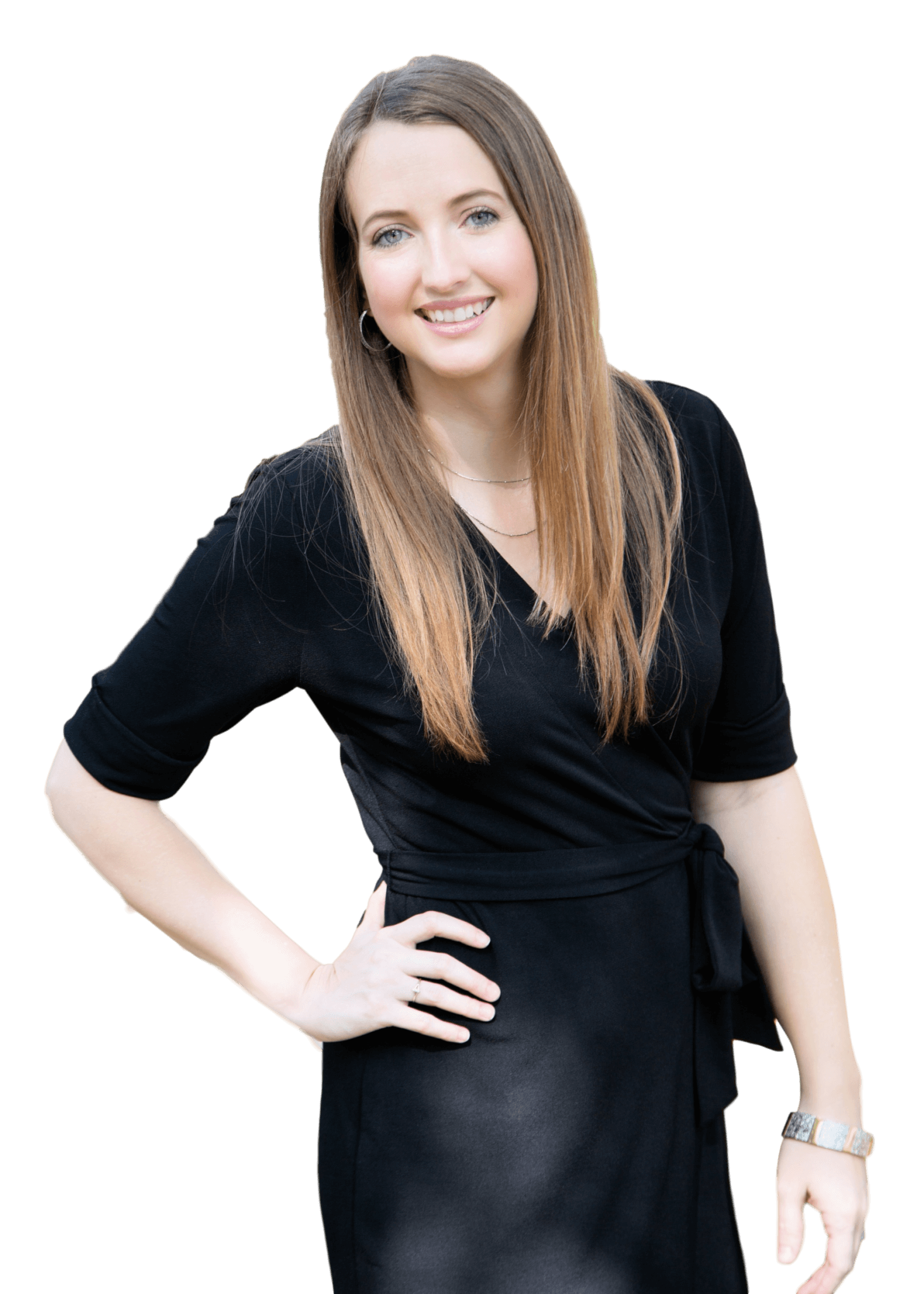 A Central Florida Realtor with a you-focused approach to selling real estate.
Welcome to my virtual Home!
Make yourself comfy; I am so happy you're here.
Whether you want to buy or sell a home, I want to build a personal relationship with you through getting to know all about you, your needs, wants and dreams.  I give you the real estate information you need in an understandable way so that you can make the best decisions for yourself and your family. Then, when challenges arise during the process (although sometimes preventable, some challenges are likely), I am by your side to look out for your best interest, negotiate on your behalf, and navigate over any hurdles to help you reach your goal.  With strong values, experience, and expertise, you can feel confident in choosing me as your Realtor ® . Afterall, it's more than a house; it's your home.
Want to learn more about me?
Amber is very professional in her demeanor but also very personable. She is very passionate about the needs of her clients and ensures that each potential seller or buyer feels like she's their only client. Nice job Amber!
Amber strives to place each client in their perfect home.
Amber is an outstanding realtor! She works tirelessly to make sure every detail is taken care of regarding the sale of your property. I am grateful for her talent and professionalism!
Amber is very friendly and knowledgeable. She is so pleasant and is great to work with! I hope to work with her on future Real Estate deals.
What areas do I serve?
Altamonte Springs – 32714
Apopka – 32712
Belle Isle – 32812
Casselberry – 32707
Celebration – 34747
Chuluota – 32766
Clermont – 34711
Cocoa – 32922
DeBary – 32713
DeLand – 32724
Deltona – 32738
Eustis – 32726
Geneva – 32732
Groveland – 34736 
Harmony – 34733
Kissimmee – 34741
Lake Mary – 32746
Lake Nona – 32832
Longwood – 32750
Maitland – 32751
Mascotte – 34753
Mims – 32754
Minneola – 34715
Montverde – 34756
Oak Hill – 32759
Ocoee – 34761
Orlando – 32811
Oviedo – 32765
Poinciana – 34759
Saint Cloud – 34769
Sanford – 34771
Sorrento – 32776
Titusville – 32780
Windermere – 34285
Winter Garden – 34787
Winter Park – 32789
Winter Springs – 32708
Latest News
Your Central Florida Real Estate Resource