Investment
If you are selling your house (or considering) and are thinking of doing some remodeling, do research first to find out if your project will cost you more money or if you will actually receive a return on your investment (ROI).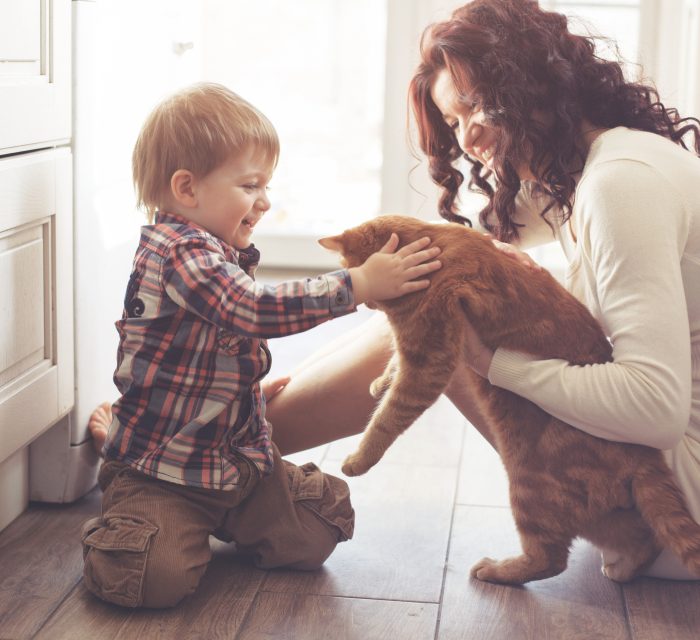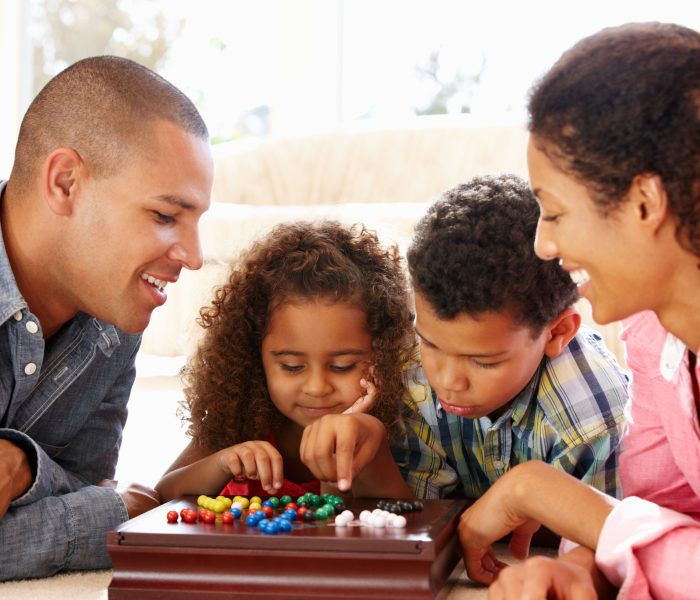 Buying a Foreclosure
A lot of buyers in today's market are looking for a great deal, and many are looking to find that great deal by purchasing a bank-owned home. Below are a few things to remember if you are considering purchasing a foreclosure, whether it will be your first home, fifth home, or an investment property.
Pair up with a real estate agent who specializes in helping buyers in their purchase of foreclosures or contact a brokerage that specializes in listing foreclosed properties. Use your Buyer's Agent as your number one resource to finding properties that fit your criteria instead of scouring the streets for signs or the Internet – many websites are not up-to-date with listings and signs do not come down once a property goes under contract. Mickey Hage, Inc. is a real estate brokerage that specializes in listing REO properties – contact me if you are interested in purchasing a foreclosure!
Thinking of Buying a Second Home?
Now is a great time to purchase a second home in sunny Florida while home purchases are increasing and sale prices are still decreasing. Prices for homes were down by 4% in 2010. There are plenty of bargains to be found, and cash buyers may have an easier time negotiating a deal. Rental prices in the coastal areas are rising, and interest rates still remain low and banks are lending again. For second homes and rental homes, however, banks are wanting to see a down payment of 20-25% or great credit for financing. "In a decade smart shoppers will be boasting about the deals they got in 2011."