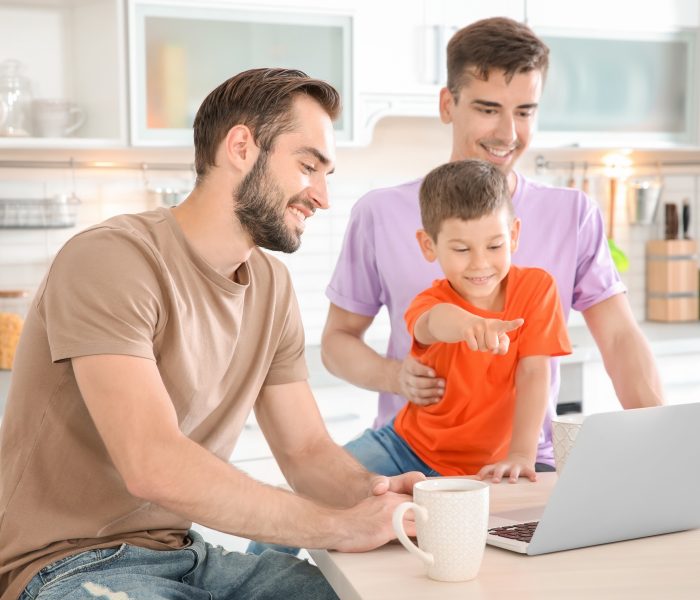 Your Realtor® and You
Orchestrates the entire process to meet deadlines
Updates you on everything going on
Orders your survey and much, much more
Your "Go To" person for your home buying
What is Everyone Else Doing?
Your Lender
submits your complete loan application with documents to the underwriter,
orders/reviews the appraisal,
requests title insurance,
meets conditions of loan approval
does compliance checks,
And prepares the loan documents for closing which includes a promissory note and your mortgage.
Your Title Agent
orders a lien search and other documents to research the property you are purchasing,
underwrites the title insurance (one policy protects the buyer and the other protects your lender),
gathers closing documents,
coordinates closing day/time/location with all parties
and hires a notary for your closing.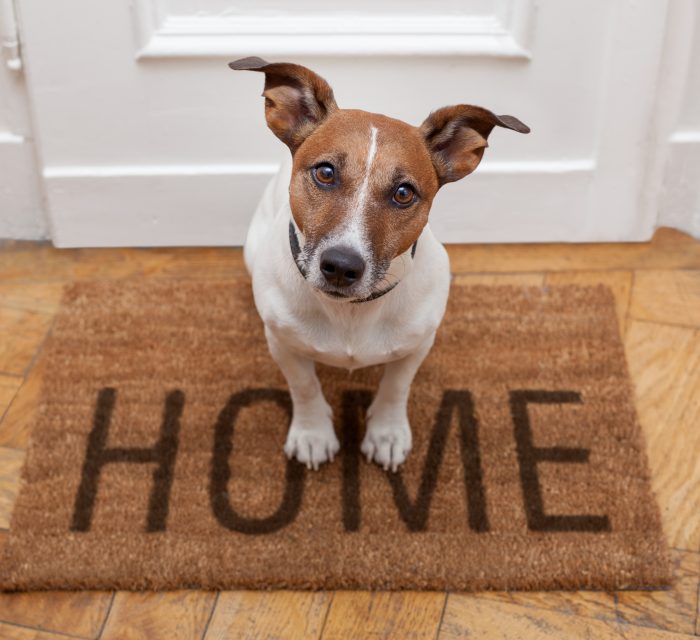 Tips for a Smooth Loan Approval
Don't Do This for a Smooth Loan Approval
Don't make a major purchase
Don't apply for a new credit card
Do This for a Smooth Loan Approval
Do continue to make your mortgage or rent payment
Do stay current on all your existing accounts