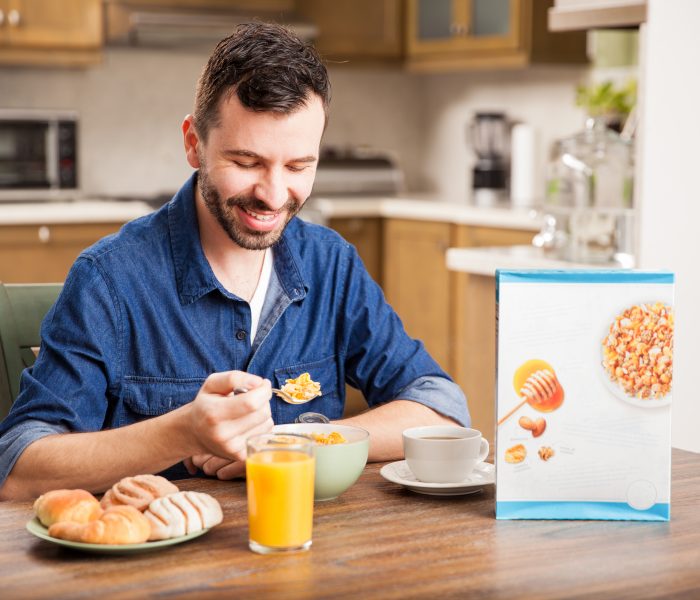 Showing Your Home
You're working with a Realtor and your home will be listed on the market soon – that means you will likely be contacted (on day one, hopefully) to schedule showing appointments! How will you handle these appointments?
-Try to be as flexible as possible when scheduling showings. It is understood that 24 hours notice may be required in some cases, but it is ideal to only require a few hours notice, if possible. It is helpful to keep your home in show condition – take a few minutes to clean, declutter and put away toys, dishes, etc. before going to bed each evening and leaving for work each morning.
Attract Buyers with Curb Appeal
With the spring season in full bloom, the real estate market is gearing up and buyers are busy looking for their perfect home. Is your curb appeal attractive enough to convince a buyer to take a closer look?
Curb appeal is important both in photos and in real life. According to the National Association of Realtors 2016 Profile of Buyers and Sellers, 49% of buyers first looked online for properties for sale. This means that the initial photo of your home should be attractive enough to draw buyers to click on your listing and at least scroll through the rest of your photos. If a buyer is browsing a neighborhood, you want the front exterior of your home to look beautiful enough to make them wonder what the inside of your home looks like.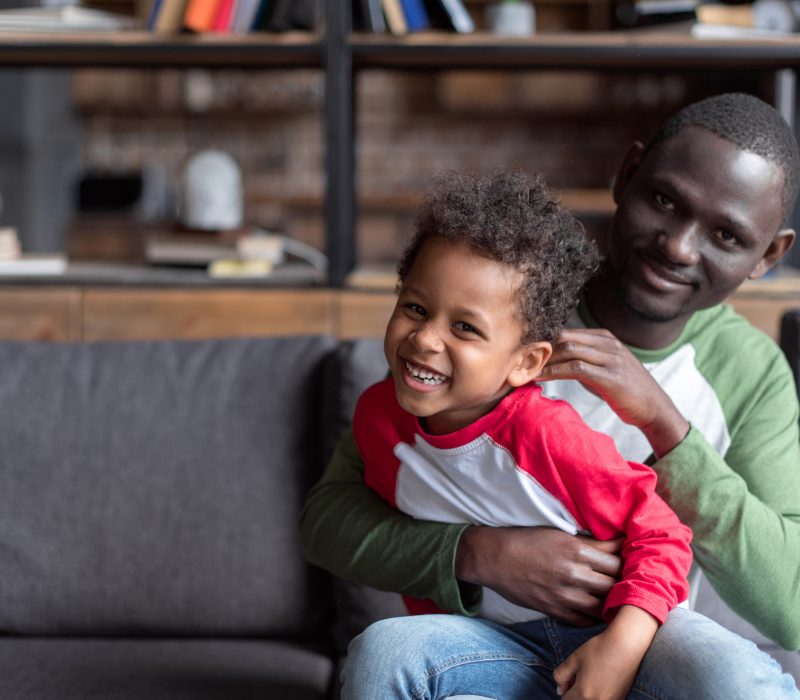 Why You Shouldn't Stay for Showings
Your home is listed for sale and you are receiving a lot of requests for showing appointments. That's great news! You should allow for as many showings as possible, and remember to LEAVE the house when the Buyer's Agent and his/her Buyers arrive. You don't have to go far – take the kids or dog on a walk around the block, have tea or coffee with a neighbor, run an errand, etc. – but you should at least step outside for the duration of the showing.
Detach Yourself!
So, you're selling your home? Here's some tips to emotionally detach yourself and help take away the sadness of selling your home.
1. Start by calling it your HOUSE instead of your HOME.
2. Separate yourself from the house when you make the decision to sign the listing agreement.
3. Don't be offended if someone offers less than your asking price – be levelheaded, emotionally detached and make a counter offer.
Preparing for your First Home Inspection
When you purchased the home that you are selling, you most likely paid for a home inspection as the buyer. Now that you're selling your home, the new buyer of your home is going to go through the same steps and order a home inspection to be done again. Did you know that you can prepare your home to help the inspection go as smooth as possible?