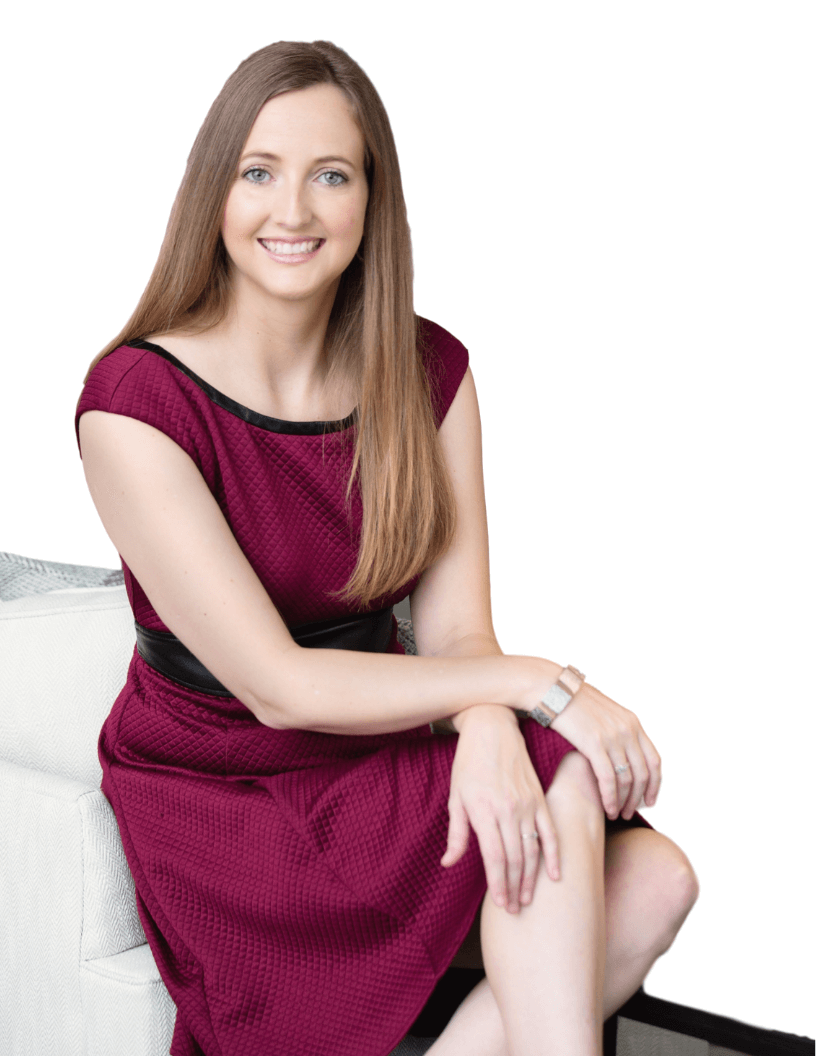 Hey
Neighbor (or future Neighbor)
So you are eager to work with me (as I am with you)!  First, let me introduce myself properly.
I'm Amber Finch, Your soon to be Realtor (if I'm not already)
AKA your friend in real estate, home matchmaker, educator, consultant, marketing expert, negotiation specialist, a person with an abundance of real estate knowledge.
I Believe...
… In a heart-centered, YOU-focused approach to give you high quality, personalized service.  Listening seems to be a lost art these days, but I hear and observe first to understand your unique situation.  This enables us to help you make the best decisions for you and your family. Buying or selling are emotional life choices, so building a true relationship with you is my business.
…In striving to do the right thing, even though the right thing is not always easy.  Holding strict professional and personal ethics is the utmost priority to me.  As a Realtor ®, we are held to high standards by the Code of Ethics  to protect consumers and respect one another.  It's easy to prove my integrity through our interactions, but for the meantime; friends, family and clients describe me as honest, genuine, and selfless.  (Check out this Facebook post)
…Learning is a continuous process of life.  My alma mater, University of Central Florida (UCF) has been nicknamed "Under Construction Forever" due to its continuous growth.  My personal spin on this is my daily mantra to always improve myself, my business, and to enrich others lives by teaching them.  Continuing education, new technology, marketing strategies and exploring new hobbies – I am always learning something new. Most Realtors ® can take you through the paperwork and process of buying or selling, but what I do differently is educate you of what will happen every step of the way to help you make confident informed decisions long before the physical process begins.
...Communication is key.  Not only sharp listening skills, but the art of negotiating and concise clear writing and speaking skills are essential to successfully navigate the real estate world.  My quick responsiveness to questions and requests sets me apart from my colleagues. I prepare my clients up front with what to expect, so there are few, if any misunderstandings along the way.
…In being neighborly and an active citizen in my community.  I make every effort to always be kind, compassionate and helpful.  Promoting local businesses, helping my elderly friends, volunteering at a non-profit organization, or being a steward for my  Little Free Library – I spend some of my free time doing my small part in the community to change the world.  Whether you live adjacent to me, or even in a different town – if you live in the Central Florida area, you are a neighbor to me.
My Career
22 and fresh out of college in 2008, I ventured into the real estate industry during one of the worst real estate markets in history.  I knew if I could survive in a 'down' market, then I could make it in this extremely tough business. With my entrepreneurial heart, I took a huge leap of faith and earned my real estate license in October of that year.  Luckily, I was taken under the wing of a very experienced foreclosure broker (with hundreds of bank owned listings). That mentorship enabled me to acquire a wealth of experience extremely fast. As the market transitioned and my business was established, my phone began to ring with past clients wanting to buy or sell homes.  I then decided it was time to join the 'Big Leagues' and became a part of a local RE/MAX firm in 2011. From then til now, I have been able to accomplish at least one annual goal, and have received numerous awards and accreditations.
Awards and Accreditations
Orlando Regional Realtor Assoc. –  Top Producer Club – Bronze Status 2014 & 2016

Orlando Regional Realtor Assoc. – Top Producer Club – Silver Status 2015
Prior Brokerage 100% Club – 2012 -2016
Prior Brokerage Platinum Club – 2017
Prior Brokerage Hall of Fame – 2017

Who's Who In East Orlando Real Estate – 2014

Orlando Regional Realtor Assoc. –  Young Professional Network 20 under 40 – 2016-2017
Oviedo Winter Springs Regional Chamber of Commerce –  Ovations Top Realtor 2018
Have you ever noticed the letters that follow behind a Realtor's ® name?  These abbreviations, called designations, show that the Realtor ® has completed additional courses, has documented experience in that area and has passed a test (if required) to earn that designation.
Some of the designations I have completed to help my clients achieve their goals are:
This designation is designed for real estate agents who focus directly on working with home buyers and goes into depth into every stage of the buying process.  Not only does this education enable me to better serve you if you are buying a home, but it also enables me to aid you if selling your home as we can more effectively look at it together from a buyers perspective.  This helps in all areas of negotiation, marketing and achieving your goals.
This designation is a certification to illustrate the ultimate Realtor ® professionalism, quality service and ethics.  As I mentioned before, personal and professional ethics are my utmost priority for you, my neighbors and colleagues during and long after our initial interactions with each other.
This designation is a certification to illustrate the ultimate Realtor ® professionalism, quality service and ethics.  As I mentioned before, personal and professional ethics are my utmost priority for you, my neighbors and colleagues during and long after our initial interactions with each other.
This designation is only awarded after successfully completing three separate courses specializing in advanced negotiation techniques and best practices for achieving a win-win outcome for buyers and sellers.  Less than 1% of all Realtors ® complete this advanced training, and I am one of that 1%. Negotiation skills are one of the top services buyers and sellers need in a chosen agent and I am proud to have this knowledge so that I can do the best for you and help you achieve your goals.
Home staging is the act of preparing a home for sale to make the house most appealing to the highest number of potential buyers.  Not only does this knowledge create a marketing positive to sell property more quickly and for more money, but it includes knowledge of home equity, how to price correctly for current market trends, and creating a feel for potential buyers to know this is "the one".  Homes do indeed sell themselves, but with added knowledge on value and presentation, combined with effective marketing it makes the process easier and enables a faster response. Whether it's colors, layout or flow of comfort – it all makes a difference. I'm happy to be able to help in all these areas for you.  
This certification focuses on working with distressed sellers and the challenging process in which to sell their homes.  This education enabled me to help sellers who have at times owed more on their homes than they were worth. This can be an emotional time, so it is of utmost importance to have someone that is able to set up proper expectations with buyers who are purchasing or considering purchasing a distressed property.  I am proud to be able to hold your hand throughout this experience and hold your best interests to the forefront.
This designation focuses specifically on providing the best service possible to sellers by providing information on topics such as ethics, marketing, effective communication and understanding a sellers needs.  This is only awarded to Realtors ® who meet very specific educational and practical criteria.
Designed to provide education on ethically serving clients age 50 and over while they make life changing decisions, this course allowed for me to have the knowledge and ability to address the many differences across generations and to adapt to each generation's needs.  I take pride in being able to help you navigate through this process and to hold your best interests and outcomes as most important for you.
Memberships
As well as my accreditations, my belief in my community extends to my business.  As a member of the following organizations, you are welcome to discover with whom I am associated both professionally and personally.
National Association of Realtors
Orlando Regional Realtor Association
My Florida Regional MLS
Florida Realtors
Oviedo-Winter Springs Chamber of Commerce
Real Estate Buyer's Agent Council
University Central Florida Alumni Association
Boys & Girls Club of Central Florida Giving Society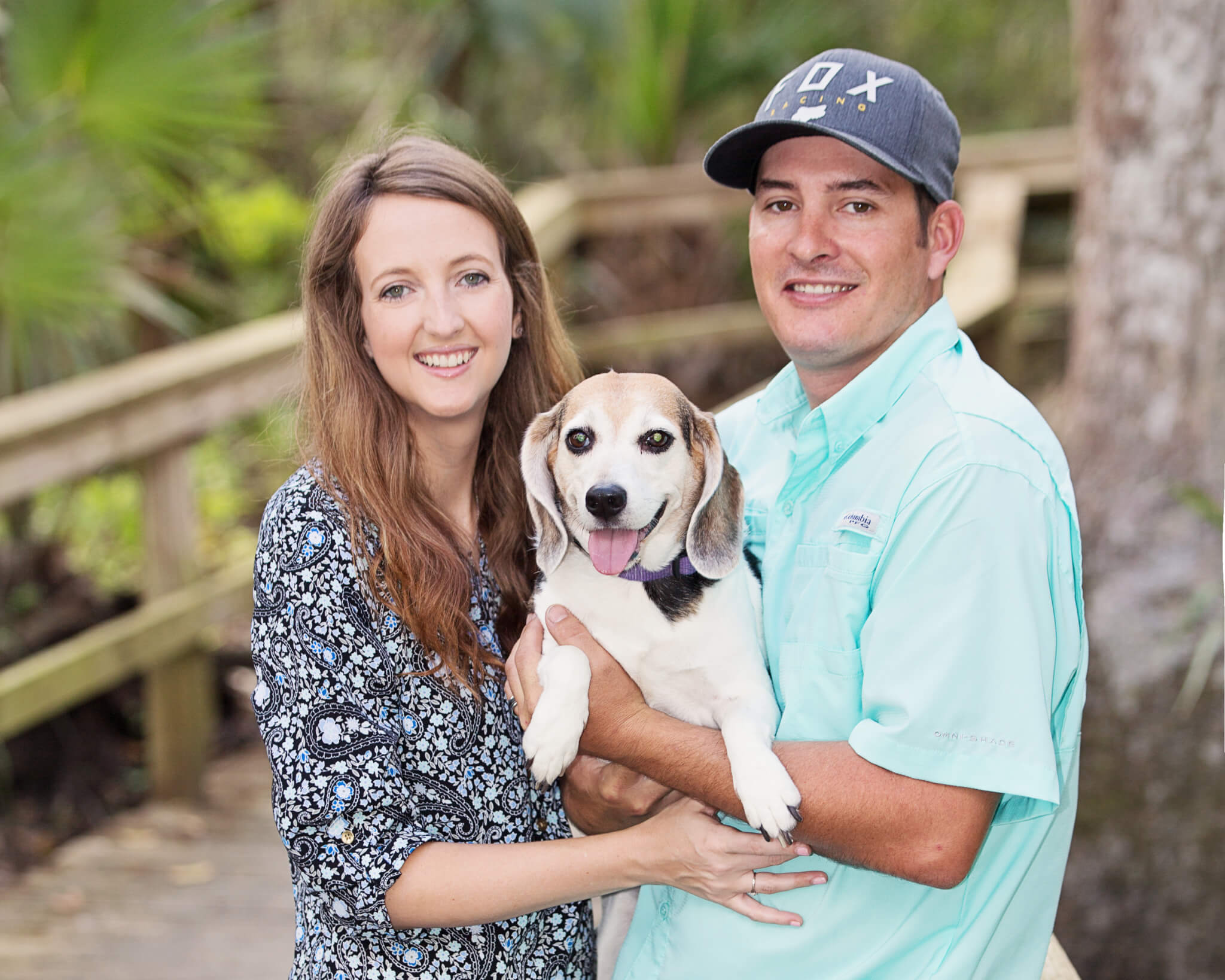 My Story
Raised as an only child by a single mom in the Army, I moved around a lot in my childhood years.  This taught me how to make friends quickly, learn how to trust, adapt to change easily and become independent.  At age 7, we moved to South Florida to live my grandmother – another strong and independent woman. While living there I became a member of the local Boys and Girls Club, which I believe was a positive influence helping to shape me into a responsible, caring citizen.  To this day, I volunteer and contribute to this non-profit organization as I have experienced first hand the power of community and positive peer growth. (ORLANDO 1996)
In 2010, I moved to Oviedo with my high school sweetheart, Charlie and our fur baby, Molly.  We married in 2013 and are living our own happily ever after here today. We take mini vacations when we can, we love attending Orlando City soccer games and salt-water fishing.  One of these days, I'll catch that 100 lb fish – it's on my bucket list!
Official Bio
(Ya' know, the third person media friendly kind)
My Team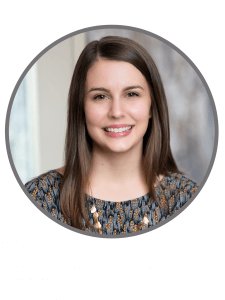 About Megan – I can't tell you about my career success without raving about my trusty sidekick, my right-hand gal, and my behind the scenes puppeteer. She is way more than just an assistant to me. Megan has worked alongside me for about twelve cumulative years. I attribute much of my success to her organizational skills, bright and creative personality, and mind-reader capabilities (she knows me pretty darn well). Megan was born and raised in Orlando and still lives in East Orlando with her family. They have three beautiful daughters – Madelyn, Charlotte, and Juliette. In her downtime, you might find Megan spending time with her family, hanging out in the sun, or at a Mexican restaurant enjoying a good margarita.
About Leigh – Leigh is my marketing assistant.  She loves to create – whether it's graphic design, painting, writing or healthy cooking.  An entrepreneur at heart as well, she is a published author, trainer and event planner and now brings her experience to help in our marketing efforts and relationship client service.  Above all she loves her family time, but also enjoys golf and football for our home team as a UCF mom. She loves networking, meeting new people and being a fisherman's daughter – lobster fishing in particular.  Originally from Nova Scotia, Canada; she has been an Oviedo neighbor for over a decade.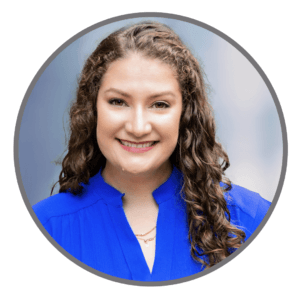 About Liza – Liza is my showing assistant "property matchmaker" and the newest member to join our team. Her many years in the customer service industry has prepared her for this role. She is always trying to create the best possible experience for everyone one she works with. Liza was born and brought up in Brevard County, but has lived in the Orlando/Oviedo area for eight years and enjoys all the different activities that the area brings. Whenever she gets a chance, she spends her time visiting her family back in Palm Bay. She is also a big animal lover (and I mean every type of living creature) and loves playing with her two cats, Ash and Mr. Bean and her dog Dot.
Praise
One of the hardest things for anyone to do, regardless of their success is to talk about themselves.  After I was in business for a year or so, I knew I looked at the real estate business differently than a number of my colleagues.  I quickly shifted my mindset on how to conduct myself. As for my personal success, if you read below, you will see how my clients describe me and our time together.  They, afterall, do it better than I.
Amber is very professional in her demeanor but also very personable. She is very passionate about the needs of her clients and ensures that each potential seller or buyer feels like she's their only client. Nice job Amber!
Amber strives to place each client in their perfect home.
Amber is an outstanding realtor! She works tirelessly to make sure every detail is taken care of regarding the sale of your property. I am grateful for her talent and professionalism!
Amber is very friendly and knowledgeable. She is so pleasant and is great to work with! I hope to work with her on future Real Estate deals.