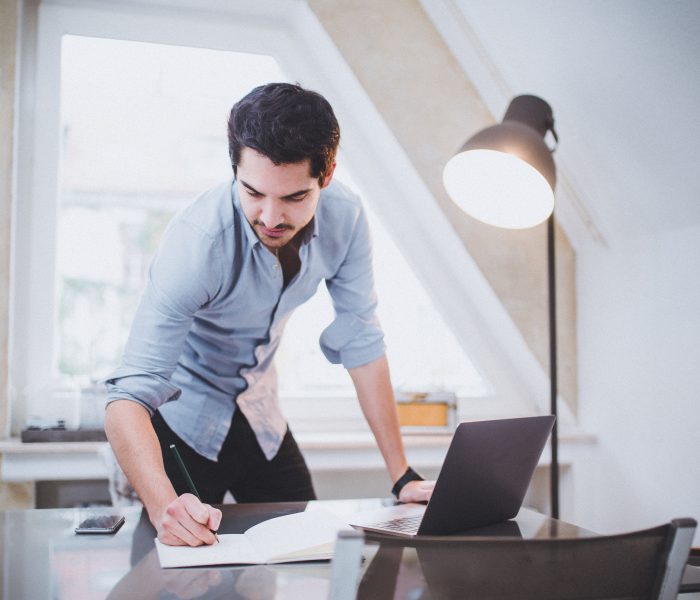 How to Prepare for a Home Inspection
How to prepare for a home inspection to help ensure the best inspection report possible.
1. Leave at least an hour before the time the home inspection is scheduled for – some inspectors like to arrive early to look around the exterior of the home.
2. Make it easy and turn the lights on for the inspector so he/she doesn't have to take the time to do so before they begin. If you have a blown light bulb, REPLACE IT; if you leave the blown light bulb in the fixture the inspector will have to take the time to figure out if it is faulty or if you are just lazy 😉
3. Clean and/or tidy up as if your home was being shown. Identify access points (attic doors, storage spaces, closets, windows, etc.) and remove items that block them.
4. If you have animals, remove or crate them. This is in your and your pet's best interest (think escaping pets, legal issues, etc.) and for the safety of the inspector, agent, buyer, etc.
5. Don't try to hide damage – if you know of an issue, point it out and if you are going to have it fixed, let the inspector know.