Ready for a change?
For nearly a decade, I have been helping Central Florida residents find their home life. Helping people define what "home" means to them is my passion, so I've broken down the home buying process into 6 easy-to-digest steps.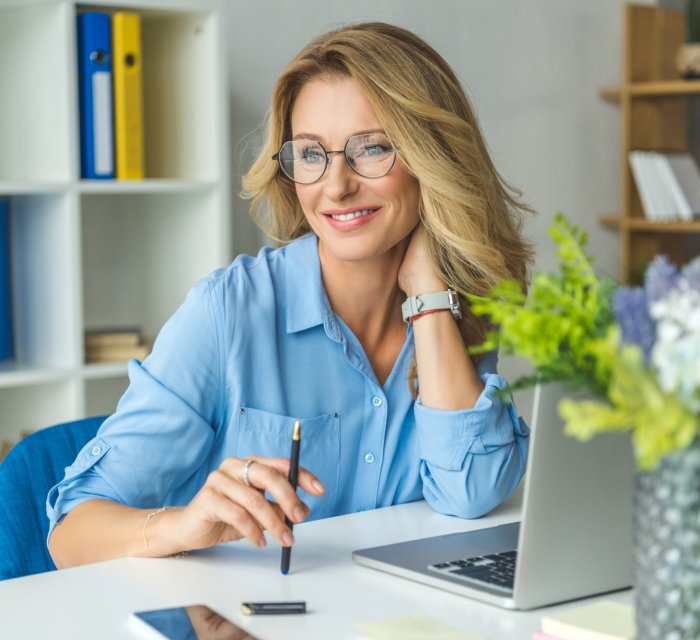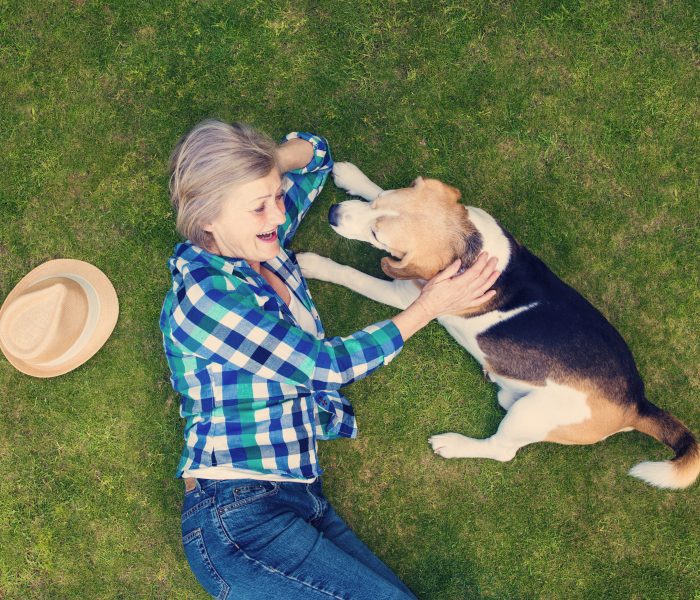 Types Of Sales
Traditional Sales
Bank-Owned (REO)
Short Sale
New Home Community
For Sale By Owner (FSBO)
Fair Housing and Your Buyer's Rep
The Federal Fair Housing Act, enacted in 1968, is designed to prohibit discriminatory practices when buying and selling homes. Administered by the U.S. Department of Housing and Urban Development (HUD), the law prohibits housing discrimination against seven protected classes—race, color, sex, religion, national origin, familial status and/or physical and mental handicaps.
Fair Housing marked a significant step forward in protecting civil rights for all people. The law covers most types of housing, and includes compliance guidelines for landlords, property managers, builders and real estate agents. The chief concern for buyer's reps is that they not engage in steering, the act of directing home buyers (or tenants) to a particular area that is chosen by the agent, not the buyer.