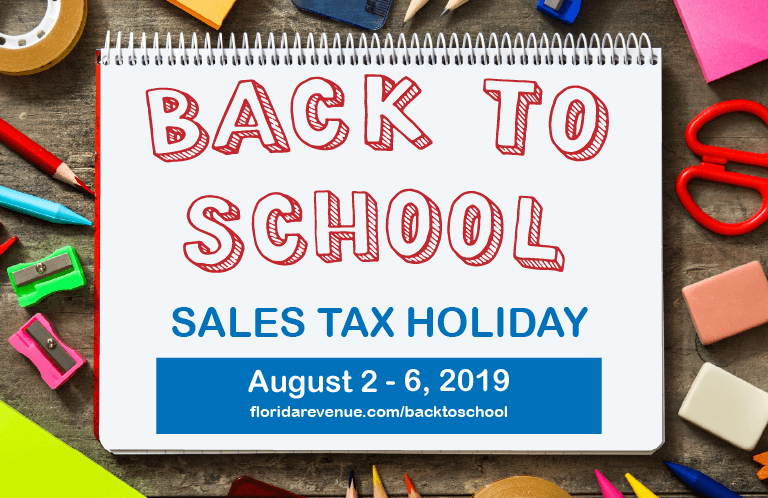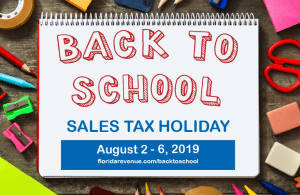 Back to school is a busy time for sure.  Here are some simple tips to make it a bit easier.
1.) Start to Ease Into a Schedule – Schedules are not only about when to sleep, but also when to wake up so mornings aren't so hectic.  Scheduled technology shut down times are not only so homework gets completed, but also to allow family time and relaxation.
2.) Place a Family Calendar in a Central Location – A large calendar with school dates, extracurricular activities, travel plans, etc. helps everyone stay in the know and planning.
3.) Create a Designated Homework/Study Station – A designated area for quiet study and homework saves everyone a ton of stress.  Have a special place for needed supplies and files for completed projects or papers and forms that need to be signed/reviewed.
4.) Purge Closets Before Going Shopping for New Clothing – It's amazing what gets washed and re-washed that no longer even fits.  Purge closets and dressers so you know exactly what to purchase and still stay on budget.
5.) Check with School PTSA for Direct Orders for School Supplies – Many schools here in Central Florida have PTSA Groups that provide online ordering and direct delivery of school supplies to the schools often at a lesser cost than retail and certainly less hectic.
6.) Check on Both Indoor and Outdoor School Policies Before You Shop – Many schools have policies about what shoes are allowed in gymnasiums etc.  Check your schools first and save money and hassle by purchasing the correct shoes first.
7.) Meal Plan Once a Week –  Meal planning and freezer meals not only save money and make crazy evenings easier for dinner, but they also help everyone stay healthy with nutritious food and not grabbing fast food on the run.  Creating a snack station with healthy snacks to grab for on the go times or lunches also cuts down on poor eating habits and keeps everyone energized.
8.) Budget and Shop on Tax Free Day – Florida is a lucky state to save some money with No Tax days for back to school.  This sales tax holiday begins Friday, August 2, 2019, and runs through Tuesday, August 6, 2019.  There are some exemptions and limitations to what qualifies.  You  can check to see if what you need is covered at www.revenuelaw.floridaavenue.com.