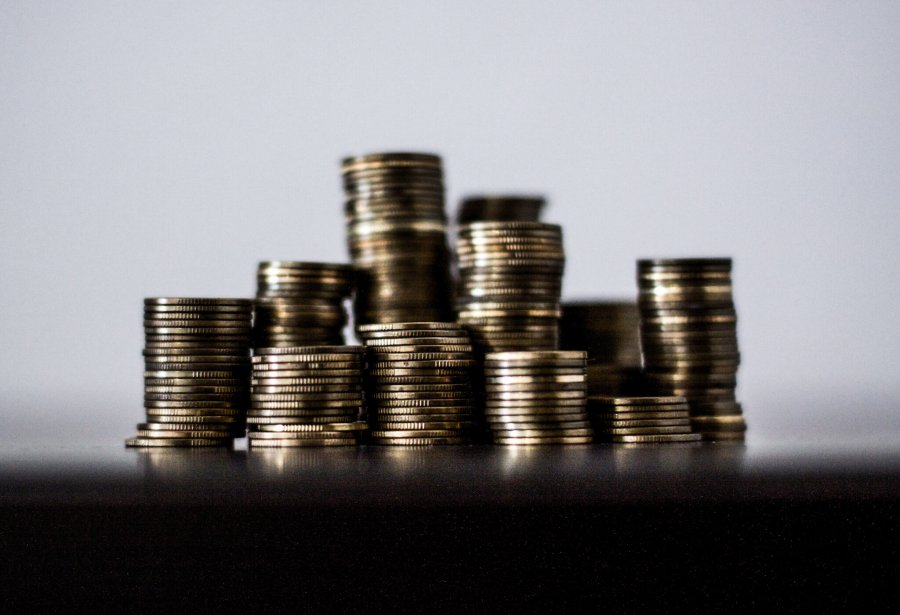 In a Seller's market, it isn't uncommon for Buyers to run into situations where they are forced to submit their highest and best offer on a home – sometimes even as their initial offer. This request typically comes about when the Seller has received more than one offer on their home (even if it's only two!). What can you do as a Buyer to make your offer stronger if you are faced with this situation?
Talk to your lender.
Ask your lender to take you through the pre-approval process rather than just providing a letter of pre-qualification. There is much more personal, financial information required for a lender to pre-approve you, which brings you one step closer to obtaining a mortgage than a pre-qualification.
Make your offer using an as-is contract.
Using a standard contract allows for you to request pre-negotiated repair limits for issues found during an inspection, but with an as-is contract you will have the right to an inspection and have the right to cancel or attempt to negotiate if major issues are found during an inspection.
Increase your offer price.
This is of course based on what your budget and mortgage pre-approval will allow, and is also dependent upon the comparable sales in the area. Ask your Realtor what the maximum price they recommend is with the property still appraising at or above that value. Discuss the higher offer price with your lender before you decide to increase.
Increase your Earnest Money Deposit
This is also known as a good faith deposit or escrow deposit. Many Sellers see a higher deposit as a sign that you are serious about purchasing their home and that your offer is solid, especially since you have the risk of losing your deposit should your financing fall through. This deposit is applied to your final balance for closing and would (usually) be returned to you if you cancel within the terms of the contract (dissatisfied with inspections or property doesn't appraise at offer price).
Decrease the days of your home inspection period.
This may be difficult, as you would need to find a home inspection company that would be able to get you in quickly for an appointment, but you will typically receive the inspection report the same day as the inspection takes place or the following day and can review it for any major issues as soon as you receive it. If there are issues that need to be inspected further, an extension can possibly be negotiated.
Be flexible with your closing date.
The Seller may need more time or might prefer to close as soon as possible. Before you say that you can close in just 25 days, though, talk to your lender to make sure that timeframe is feasible for them to do everything they need.
Pay for the closing costs.
If you asked or were planning to ask for the Seller to pay for a portion of your closing costs, evaluate your financial situation to see if you really do need their assistance. Maybe instead of asking for 3% you can ask for 2%, or you may not really need the assistance at all. *Be sure to talk to your lender before making this adjustment*
Consider leaving off the request for the Seller to pay for a home warranty.
Is it something you can pay for yourself? Are the majority of the systems updated and functioning properly? The request for the Seller paid home warranty might be the breaking point of your offer.
Don't ask for anything out of the ordinary to be left.
Most fixtures, appliances and window treatments usually convey with the sale of a home, so don't be greedy and ask for  more than what the Seller has already decided is included in the sale.
Other contingencies to consider:
Are you requesting for the purchase to be contingent upon the sale of your home even though you don't need to sell your home in order to purchase this home?
Leave out the mold inspection addendum. You can arrange for a mold inspection to take place during your inspection period, or find a home inspector that does a typical home inspection and will include a mold inspection.
If you are obtaining financing to purchase a home, an appraisal contingency is likely necessary. However, if you are purchasing the home with cash this isn't required.
All contracts and addenda have been written by the Florida Association of Realtors and the Florida Bar Association (unless your Realtor or the listing agent add in additional terms) so to make your offer as strong as possible, consider excluding the addendum for an attorney to review the contract.
Although these contingencies are important and in some cases necessary, consider whether they are absolutely necessary for your circumstance before requesting them.
Note that these do not all have to happen in conjunction with one another – you can use just one factor, or a combination of factors to make your offer as strong as possible. Keep a level head while going through this process, and consult with your Realtor and your lender for their help in making the best decisions possible in each specific scenario.